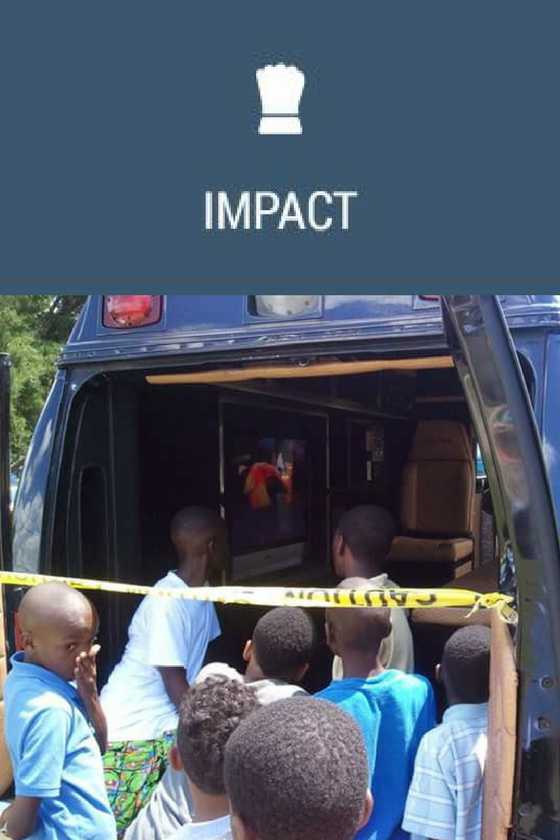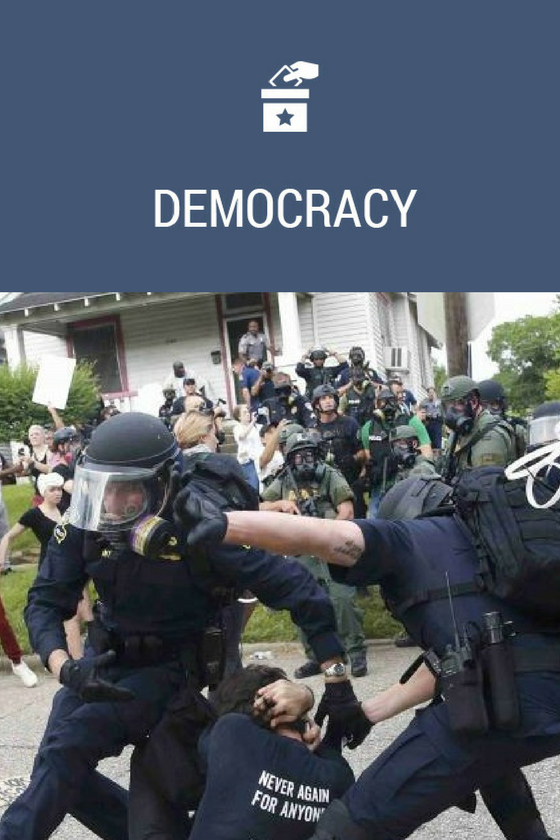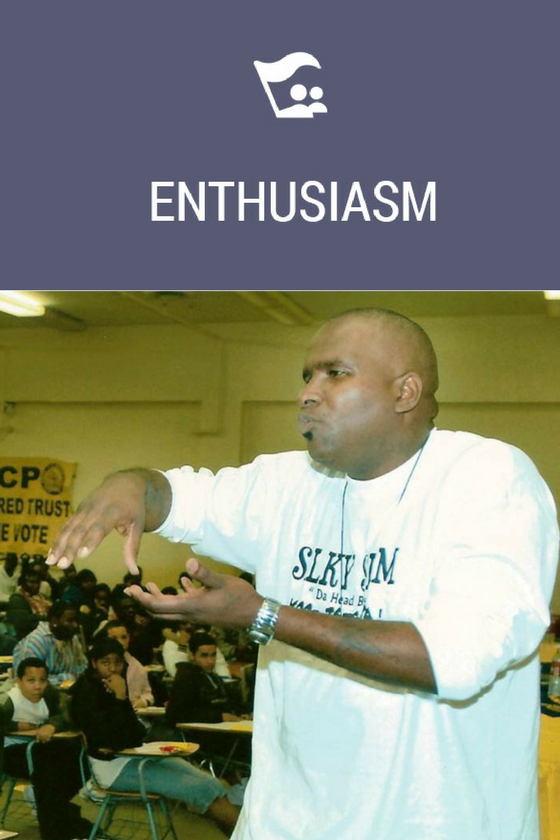 Activism
YOUR RIGHTS IS YOUR LIFE
Our mission is to stop the violence and senseless killings in our communities. We believe that violence and senseless killing is a social disease that disrupts the social fabric in our home's, schools and communities . Our goal is to build stronger and safer communities by teaching our youth to value life .We are working toward cultivating a constructive and positive living environment within our communities. we strive to build stronger communities by working with the schools and parents of troubled teens and young offender's. By helping them understand the importance of getting an education, making positive choices and staying out of trouble. We share our life experiences and testimonies with troubled teens and young offenders as a way to prevent them from experiencing a life behind bars. With more than 20 years experience in urban violence and gang activity, our seasonal staff specializes in identifying situations that lead to violence in urban communities, and provide techniques and methods on how to avoid violence and urban killing.
STAND UP FOR YOUR RIGHTS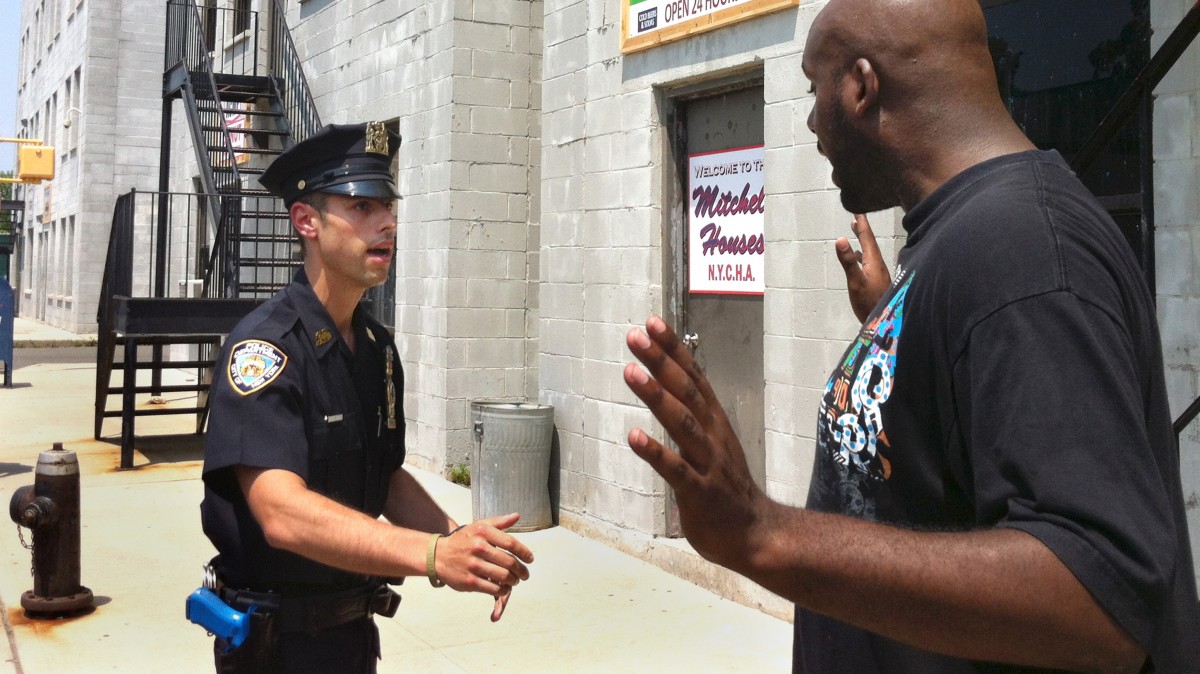 YOUR VOICE IS NEEDED
100
%

I HAVE CHANGED MY LIFE TO HELP OTHERS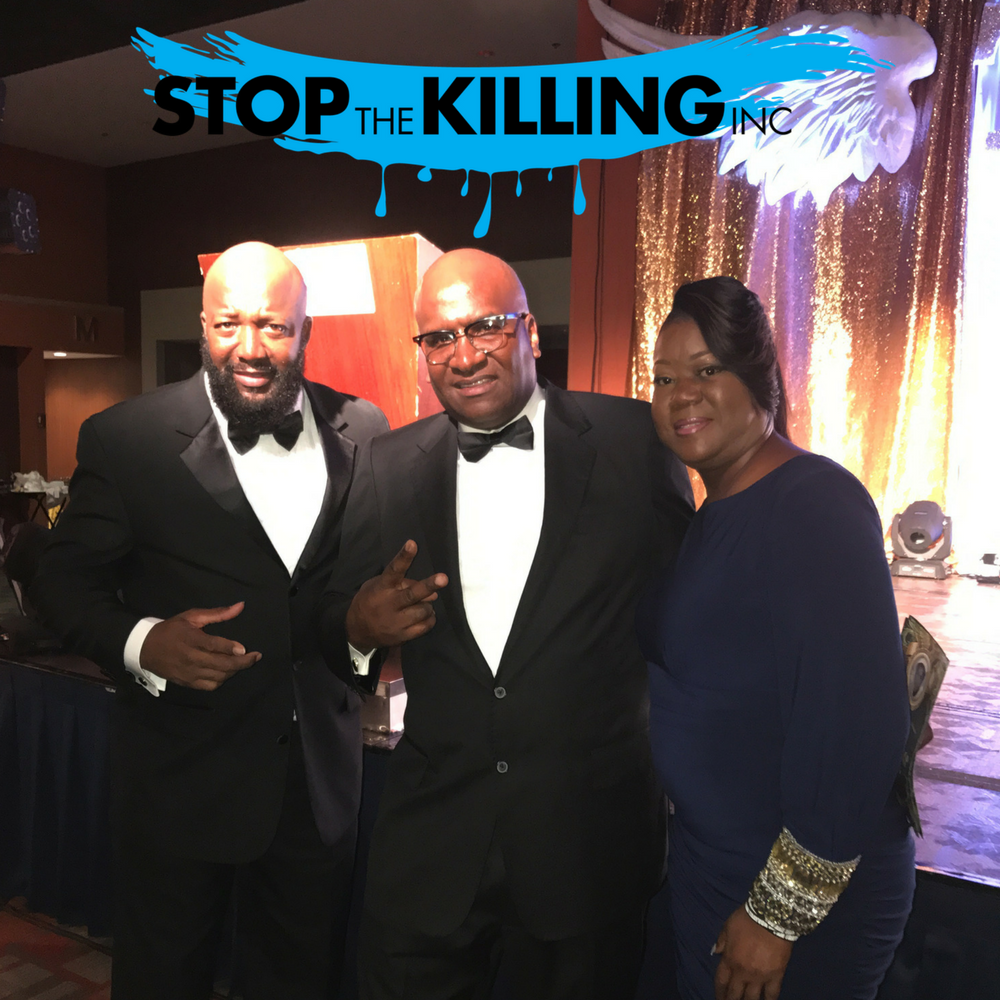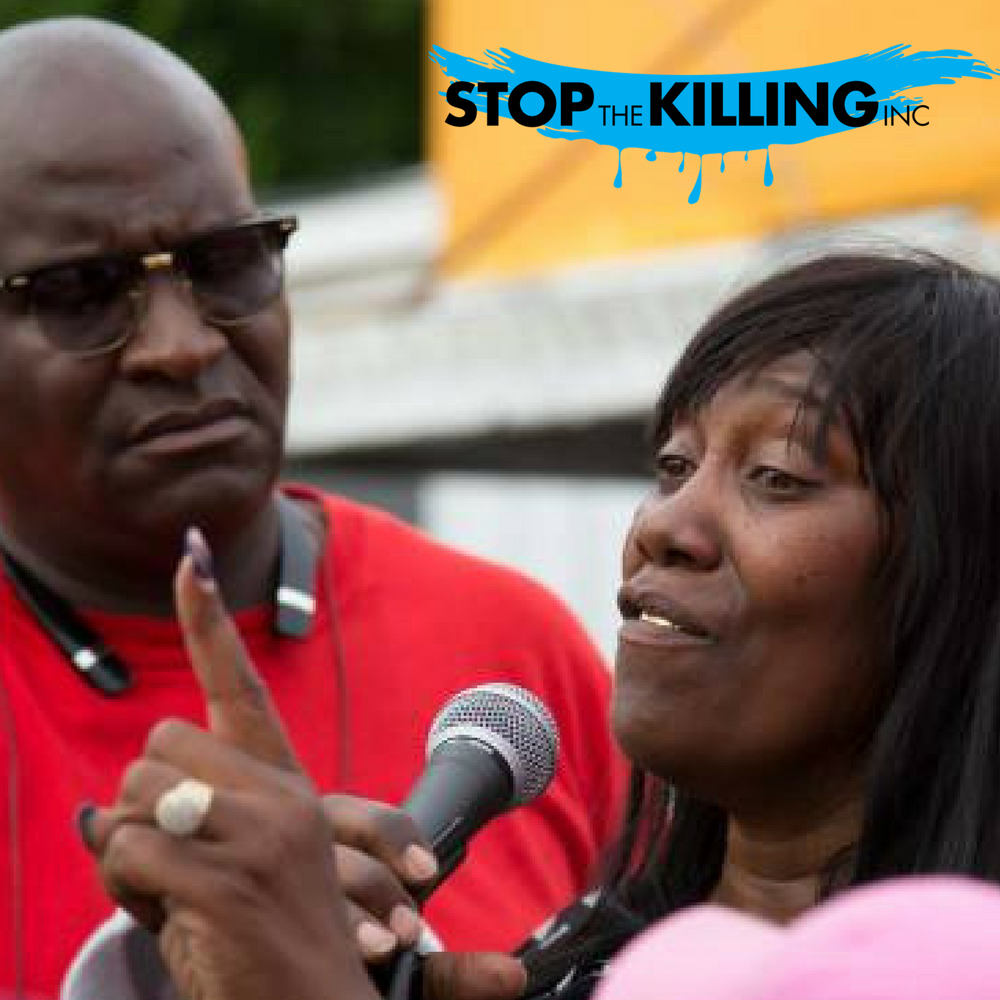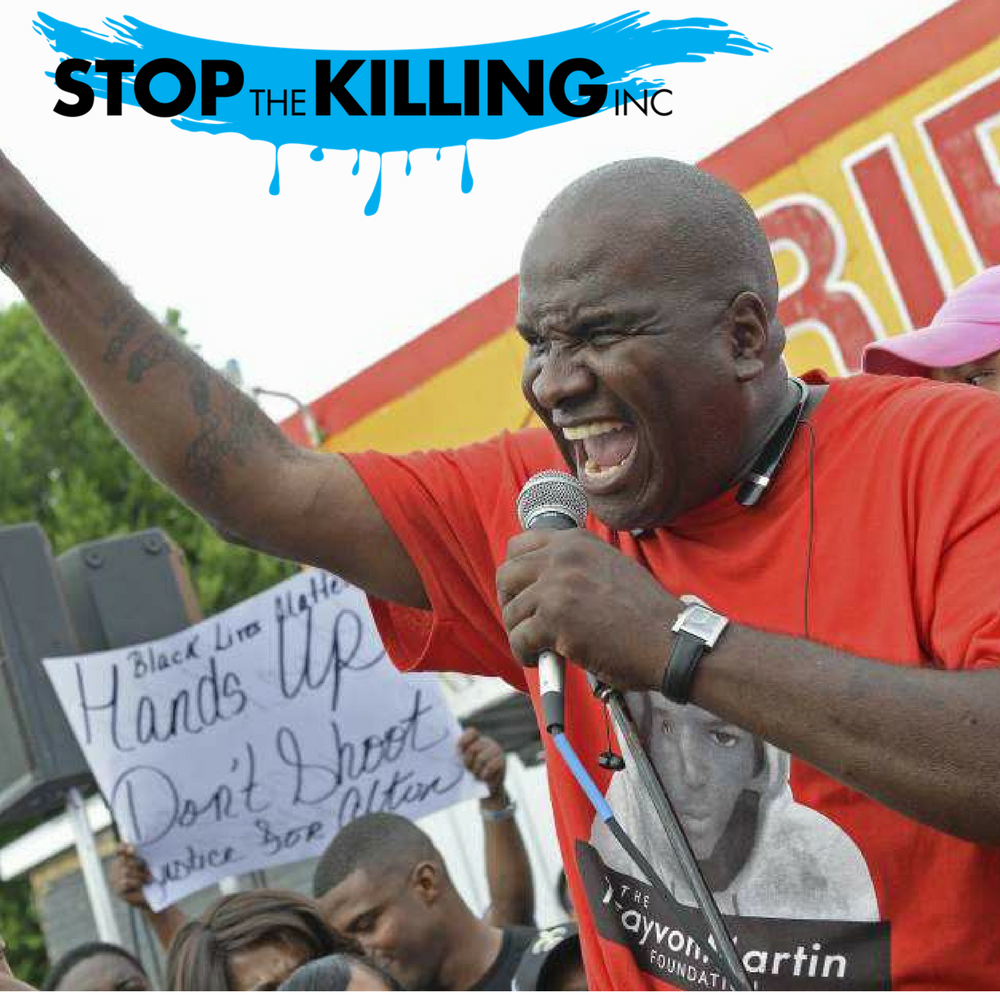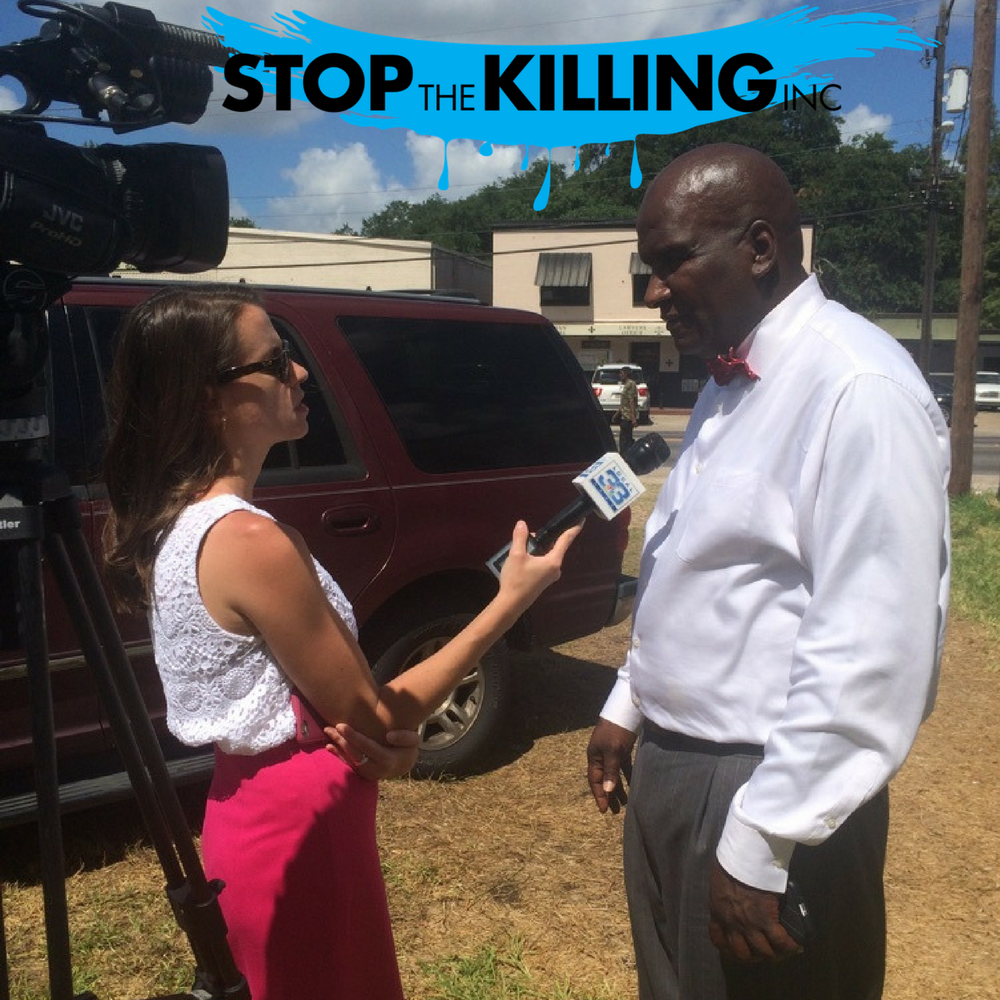 19 hours ago
RT @silkyslim100: https://t.co/3YTD2RIuBY
1 day ago
RT @brotherjamil: @LouisFarrakhan Yes Sir!!
4 days ago
RT @LouisFarrakhan: As-Salaam Alaikum and Eid Mubarak. May Allah continue to bless you, strengthen you and grant you His Peace and Security.
4 days ago
RT @JoyAnnReid: Bishop Vashti McKenzie, first woman elected Bishop of the AME church: https://t.co/j55LpZaWfu
4 days ago
https://t.co/3YTD2RIuBY